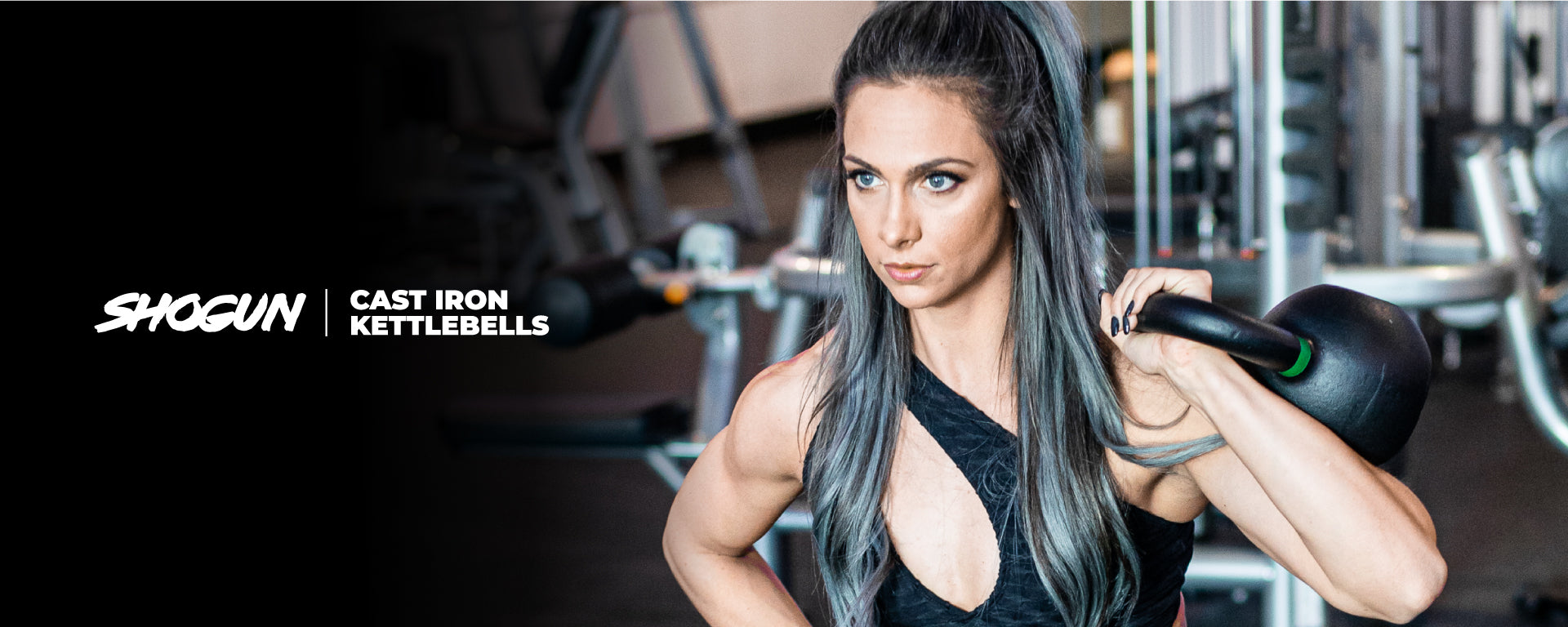 HIGH-QUALITY CAST-IRON KETTLEBELLS
Our Kettlebells are built to last made in one solid piece cast with dual LB/KG markings and flat wobble-free surface. The single cast makes the kettlebells more solid, more reliable without welds, weak spots, seams or burrs. We only use the best materials to offer the best workout experience possible. 


POLISHED FREE OF IMPERFECTIONS
The Shogun Sports Kettlebells come out of the mold and then get polished and painted with corrosion resistant paint to improve the grip. The smooth finish protects your hands, wrists and forearms. The finish allows for chalk to adhere better and offer and even grippier feeling, allowing you to focus on
your workout and not on the kettlebell slipping out of your hand.

PAINTED FOR IMPROVED DURABILITY
Coated with a corrosion resistant paint that will ensure that your new kettlebells will last for a long time.

THE PERFECT WORKOUT TOOLS
Kettlebells are by far one of the most versatile workout tools you can add to your home gym. Kettlebells work muscles you didn't even know you had. You only need a set of Kettlebells to work your entire body.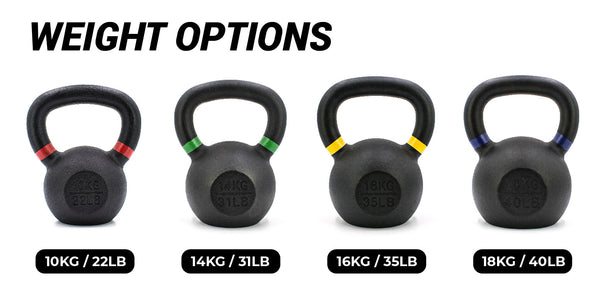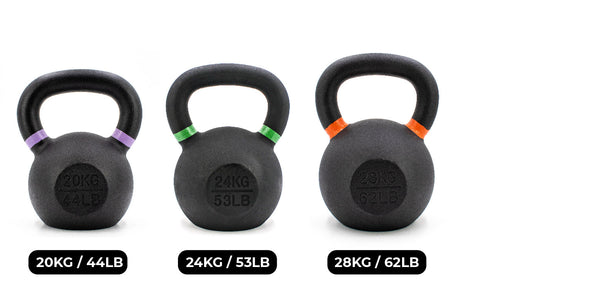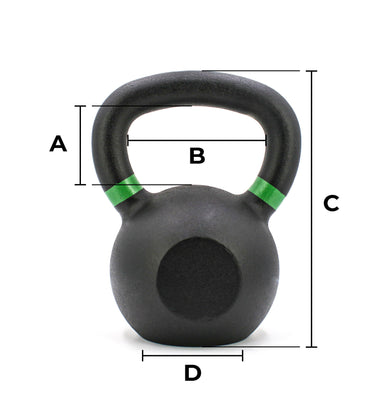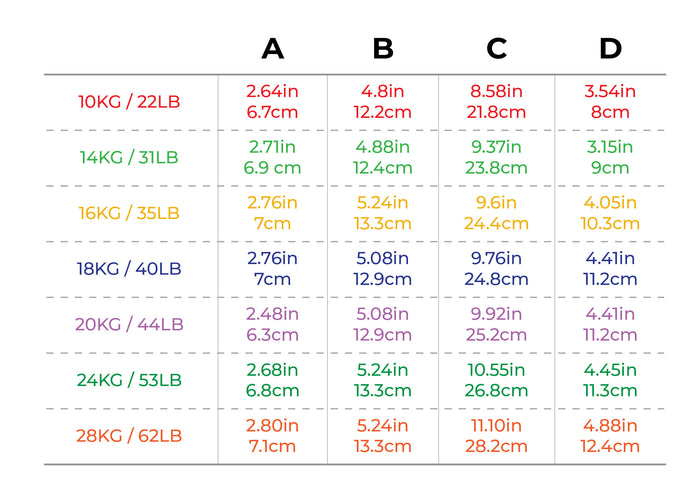 Shogun Sports offers a standard shipping rate on all products under 20 LBS*

All orders are fulfilled from our warehouse and distribution center in Henderson, NV and will arrive within 5-7 days.
If you wish to upgrade to Priority shipping for a small fee, let us know.

Same day handling for orders placed before 2:00 PM PST. Orders placed after 2:00 PM, weekends or legal holidays will be fulfilled the next working day.

We will email you the shipping/tracking info so you can track your shipment.

* Products weighing 20 LB or more have a $9.99 shipping flat rate across continental US.
* We reserve the right to delay shipping orders in case of unforeseen circumstances.
*Our FREE shipping policy only covers continental U.S. EXCLUDING Alaska/Hawaii/Puerto Rico, please contact us direct for shipping limitations/inquires.
*Direct inquiries can be placed on our contact page or emailed to info@shogunsports.com